CHECK OUT THESE QUICK & EASY CABLE MANAGEMENT.
SOLUTIONS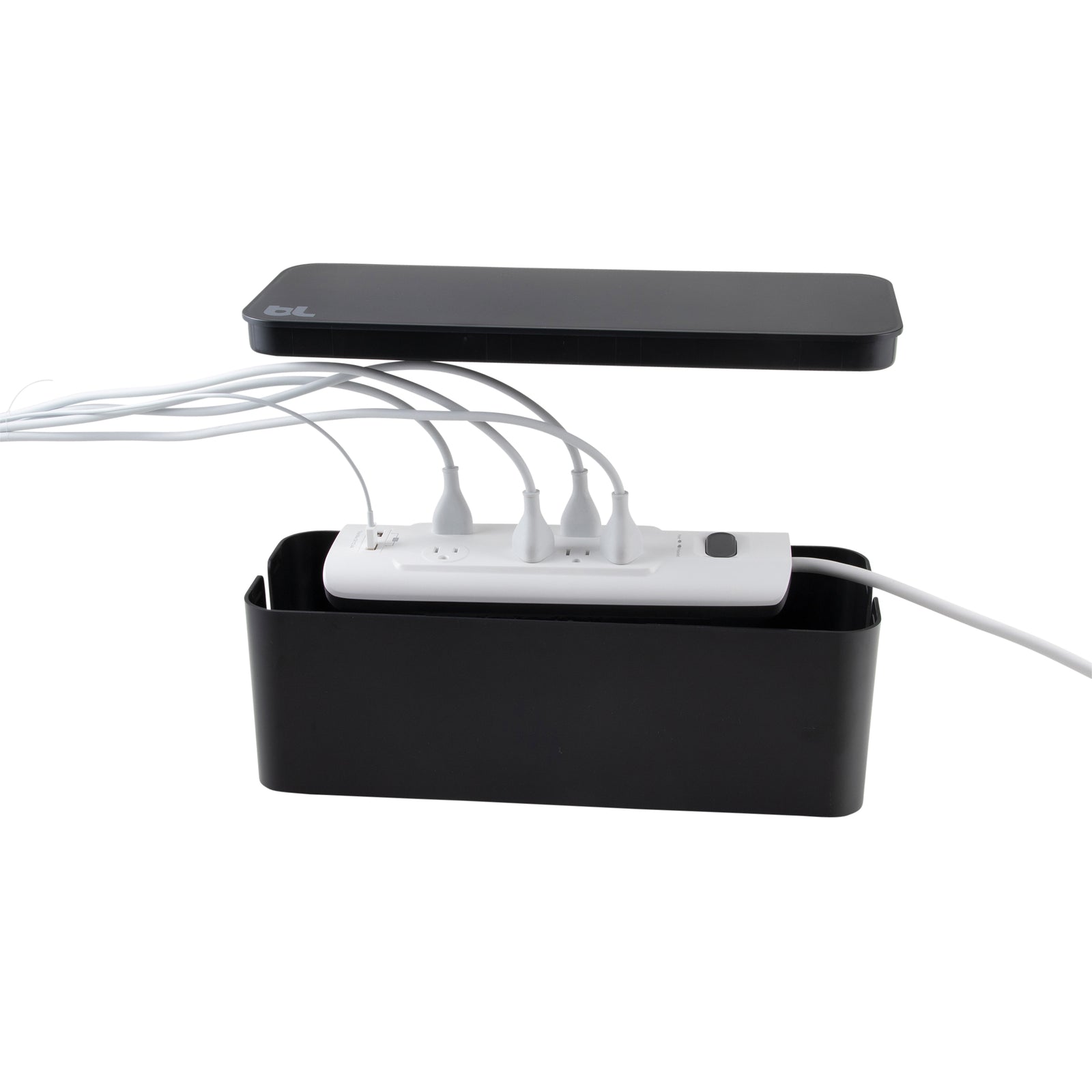 CABLEBOX
CableBox is a cable organizer that hides messy, loose, tangled cables under the desk, next to the computer, or behind the TV.
CABLEDROP
CableDrops are little drops that grasp peripheral cables to keep them in place, routed, and within reach wherever you may need them.
CABLEBOX MINI STATION
Designed for your desktop to hide power strips, chargers, and more.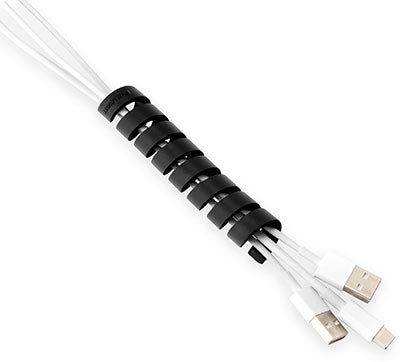 CABLECOIL
Neatly organize your cables and keep them together with CableCoil.
You'll never chase another cable again.
CableDrop
CableDrops put an end to the insanity of chasing that cable that seems to slip and disappear behind every flat surface, day after day.
PEOPLE LOVE US
testimonials
Everything I had hoped. The box is sturdy, fits my power strip and cables perfectly, and successfully keeps my cat from turning off all of my computer equipment.
Tripping hazard no more! Cleared up the wiring clutter instantly!
Great Spacemaker. This item is easy to setup and install. It works great for small speakers and charging phones
Great Ties! I was looking for good velcro ties for my numerous charging cords and these large ties are great! Not only do they securely hold my cords in place neatly, I like the different colors! I highly recommend these.